Truli for Health Employer
Simpler solutions. Lower premiums. A healthier, more productive workplace. Please click the link below to see why we're 'Truli' better.
...made it simple and affordable for me.
I highly recommend Trista for all your insurance needs.
... and goes above and beyond to make sure we are taken care of.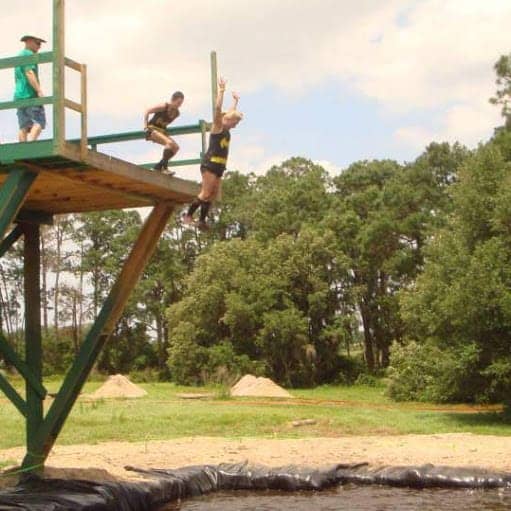 Very knowledgeable and patient too!