Your information has been submitted.
A representative will contact you shortly about your request.
Thank You.
Start Shopping Now
...made it simple and affordable for me.
I highly recommend Trista for all your insurance needs.
... and goes above and beyond to make sure we are taken care of.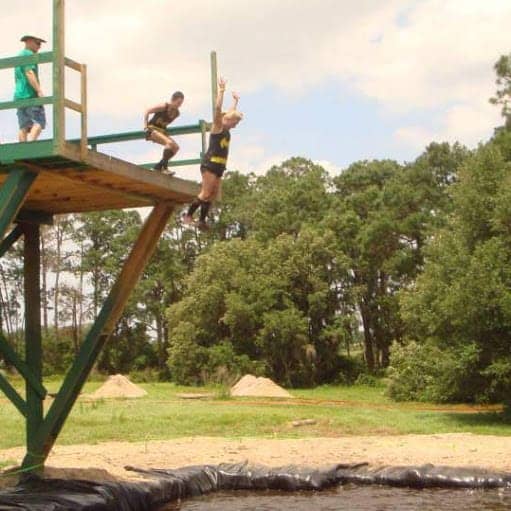 Very knowledgeable and patient too!