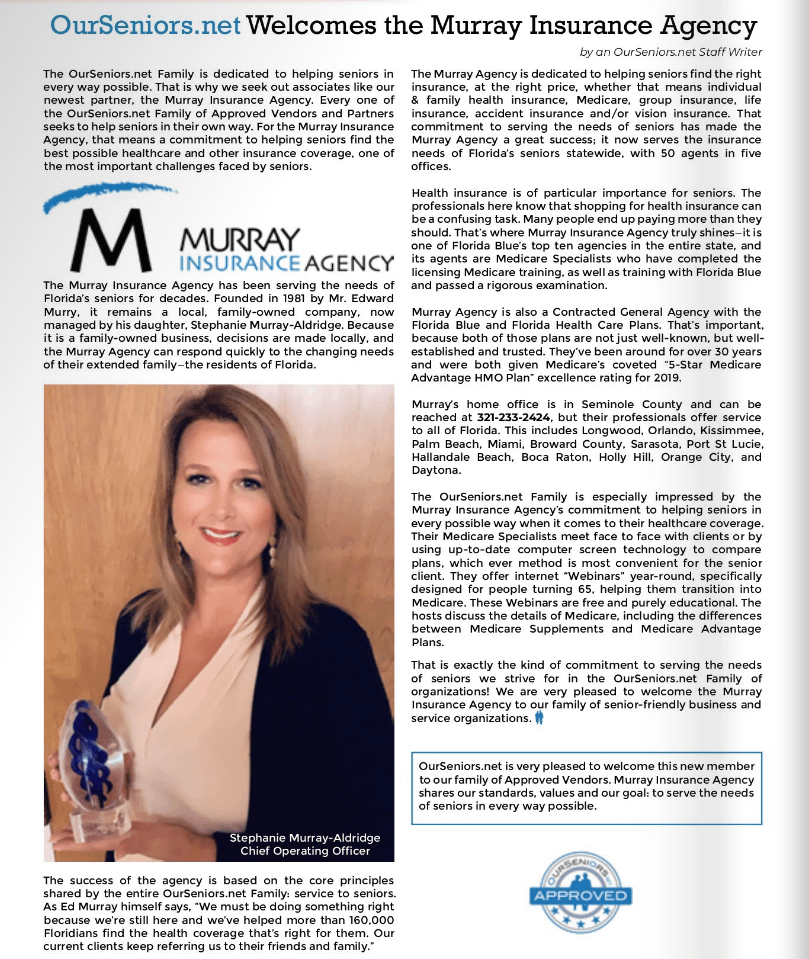 OurSeniors.net Welcomes the Murray Insurance Agency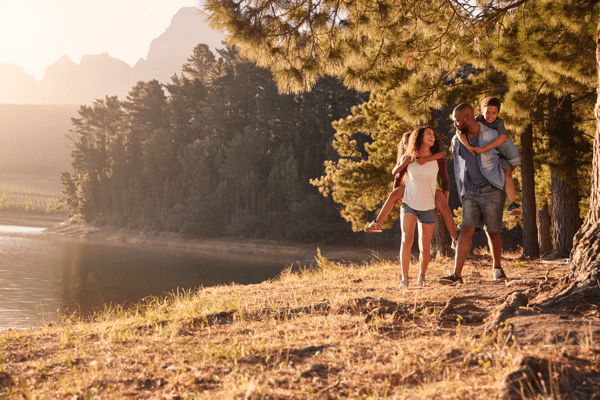 Activities For Staying Healthy All Summer
Summer means sunshine, longer days, and more time spent outdoors. It is a great time of year to get active and stay healthy. The following …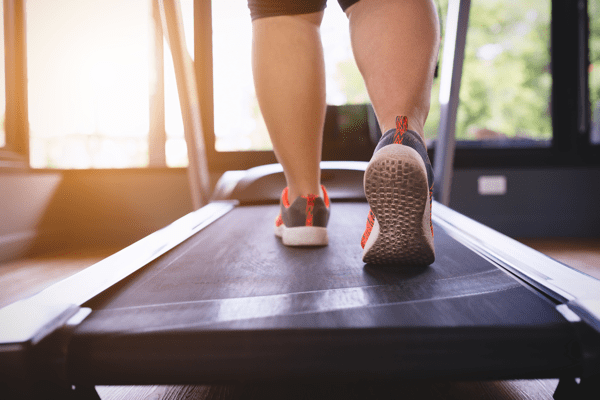 Can I Lower My Life Insurance Premiums?
A life insurance policy can give you peace of mind knowing that your family will be provided for if anything should happen to you. Unfortunately, …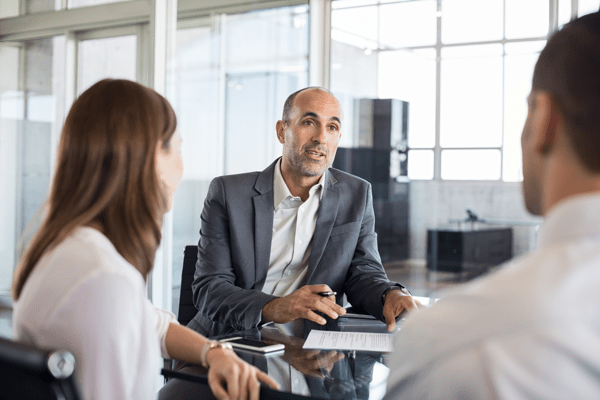 What To Expect When You First Sign Up For Life Insurance
Buying life insurance for the first time can be a bit confusing, but our agency is available to help you through the process. Here we …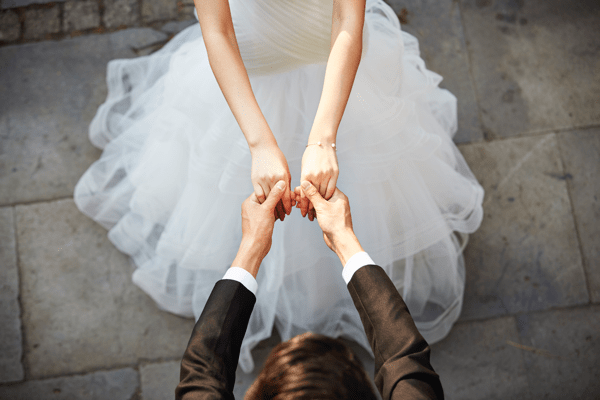 Changing Your Health Insurance After Marriage Or Divorce
Generally, you can only enroll in a health insurance plan during open enrollment or during a special enrollment period brought about by a qualifying event. …
...very helpful, punctual and very patient.
I would highly recommend her!
...made it simple and affordable for me.